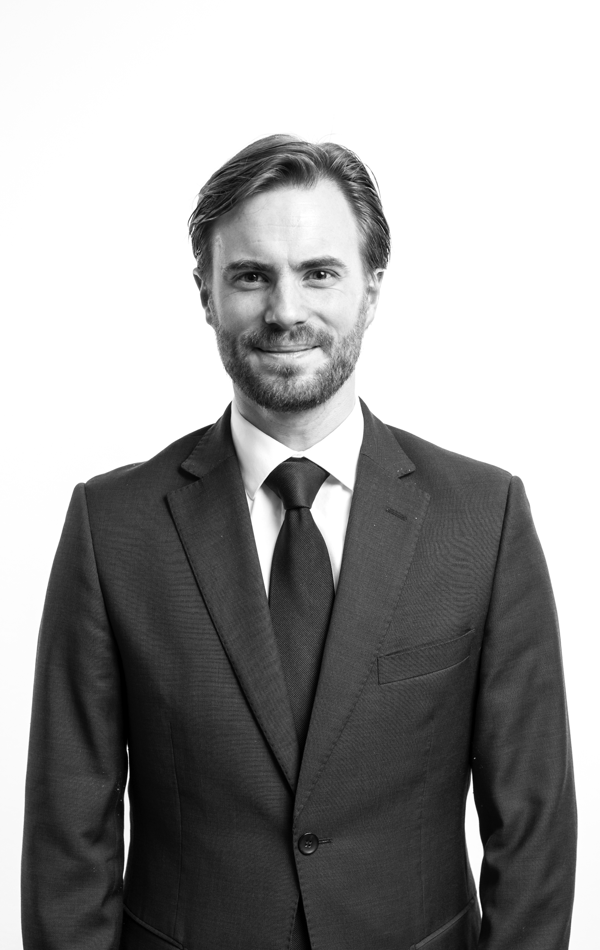 Maurits van Buren
"The client's interests are always first. By means of fast and high-quality service, I am happy to help you realize your goals."
Maurits van Buren (1984) has been an attorney since 2008 and is a specialist in the area of employment, corporate and privacy law. In addition to his Dutch Law degree, Maurits graduated in American Law in 2012 at Boston University, School of Law.
Maurits regularly blogs about various employment law related topics. As of January 1, 2019, his blogs can be read on the website of Zilver Advocaten. In addition, Maurits regularly provides presentations for human resources professionals on topics such as dismissal, absenteeism and competition disputes. In 2017 Maurits wrote the book "Termination in good consultation".
In 2016, Maurits completed the Grotius specialization course in employment law. He is also a member of the Dutch Employment Lawyers Association (VAAN). Until January 1, 2019, Maurits was a partner at Brantjes Advocaten, where he has worked for more than 10 years. As of January 1, 2019, Maurits has joined Zilver Advocaten as partner.